We are a student-run society at the University of Cambridge that flies gliders, unpowered planes. They are launched using either a winch or towed behind another aircraft. Relying on rising air currents alone, gliders can stay airborne for many hours and travel hundreds of kilometres.
Never flown before? Then sign up for a trial flight: our introductory flying lesson and learn to fly.
We are affiliated with Cambridge Gliding Centre (the club from which we operate) and the British Gliding Association (the main gliding association in the UK).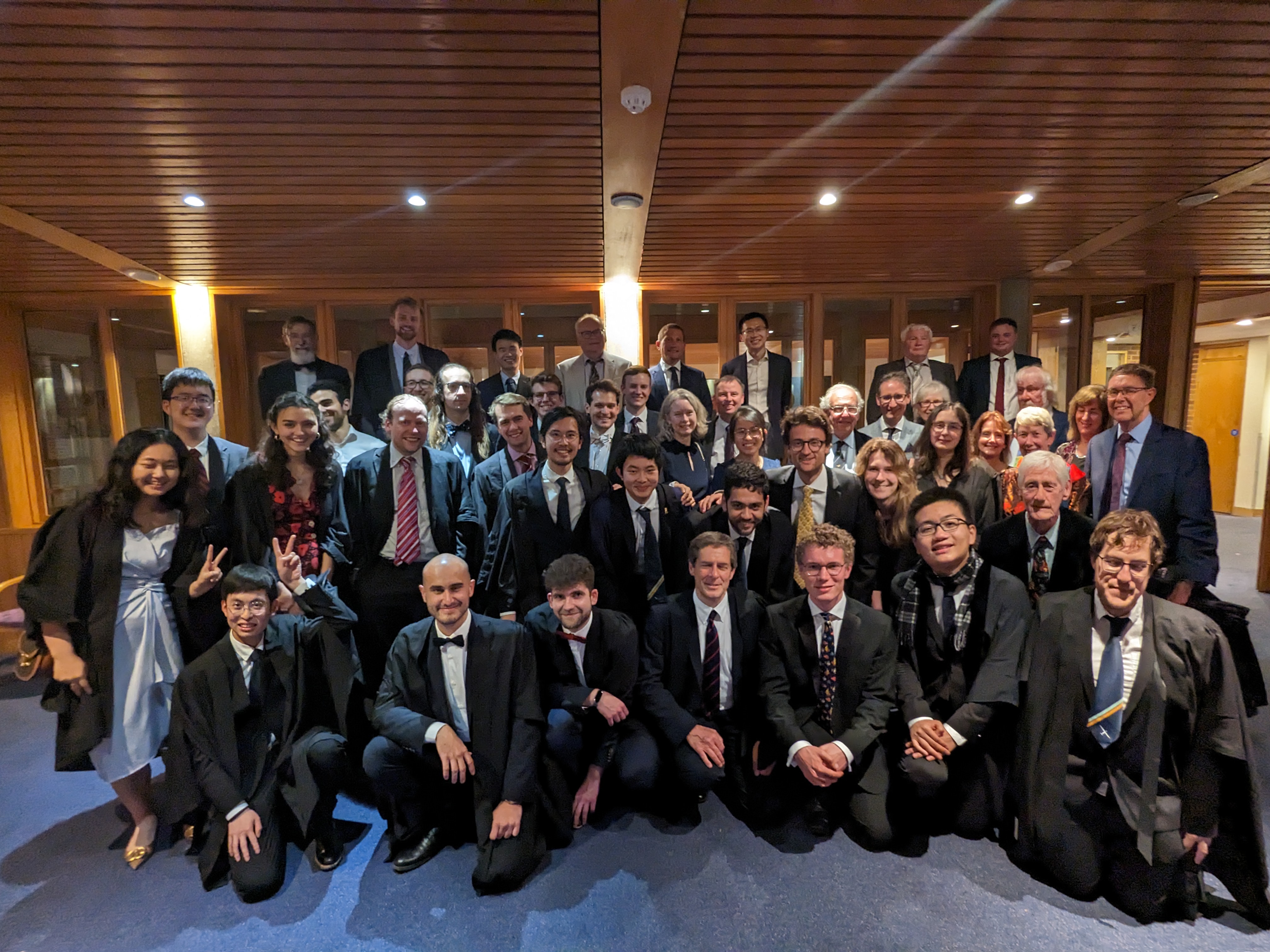 Follow us on social media